Healing and growth is our natural human condition. When we get out of our own way and let it happen, we can accomplish wonderous things.
Video Posts
Discover how you too can harness the power of your mind and replace struggle with success. Whether in sports or the arts, in business or in your personal life and health, outward success depends on your being inwardly congruent.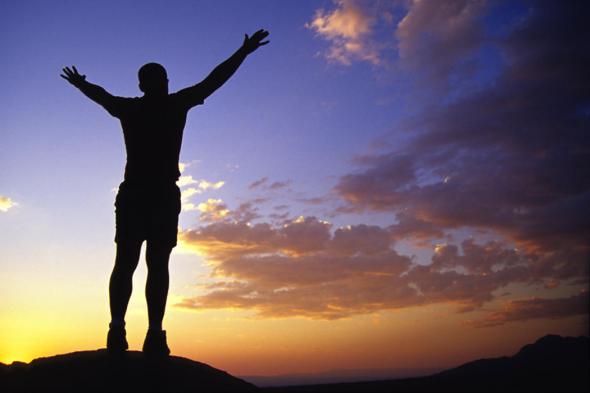 Want to reach your potential? How about going beyond what you even thought possible? Whether you perform on a stage, on a playing field or ...