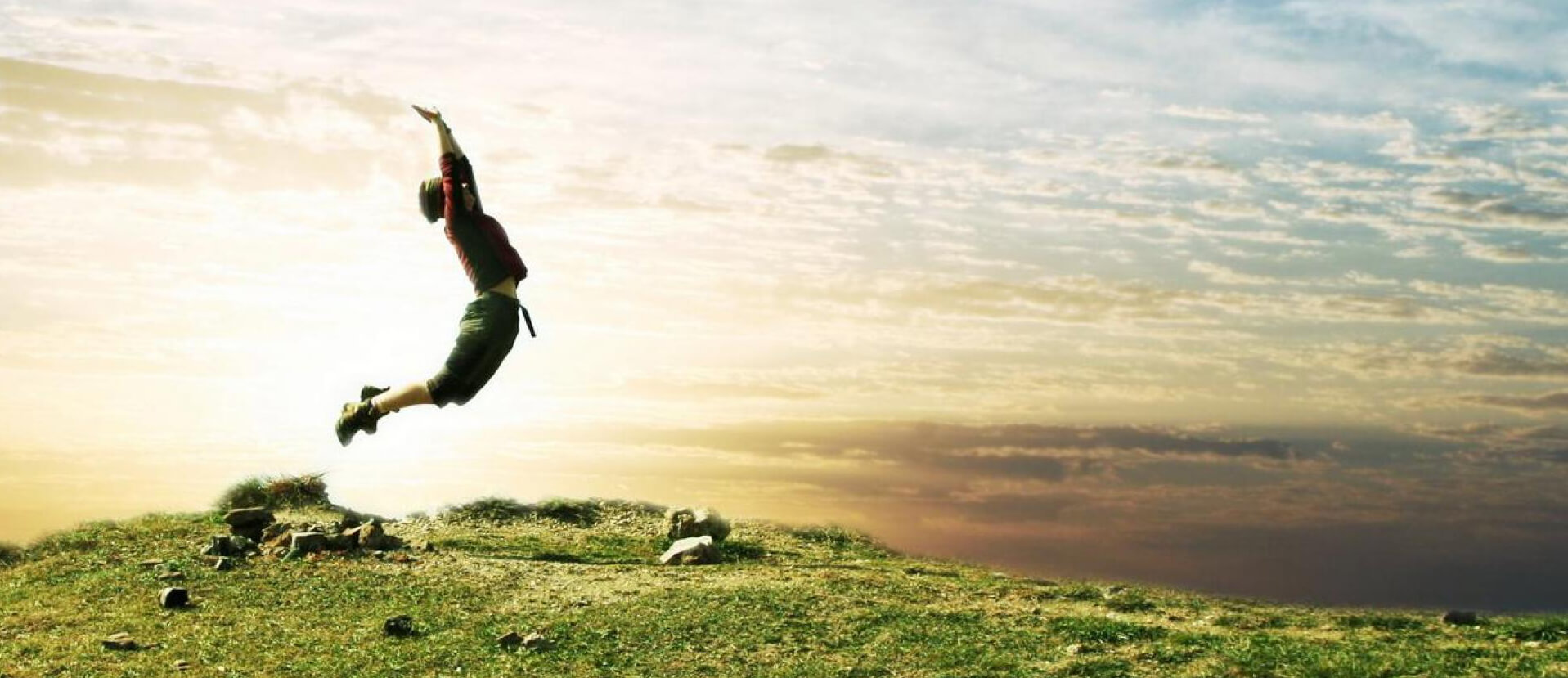 Here you'll find articles, opinions and insights ranging from topics like finding Soul in your workplace to how Trance can enhance your life everyday.
Blog Posts
Welcome to the blog. Enjoy browsing around and reading whatever article catches your eye, or use the "Search Blog Posts" on the right column to find a specific topic you're interested in. Topics range from the uses of Self-hypnosis to exploring new therapy approaches.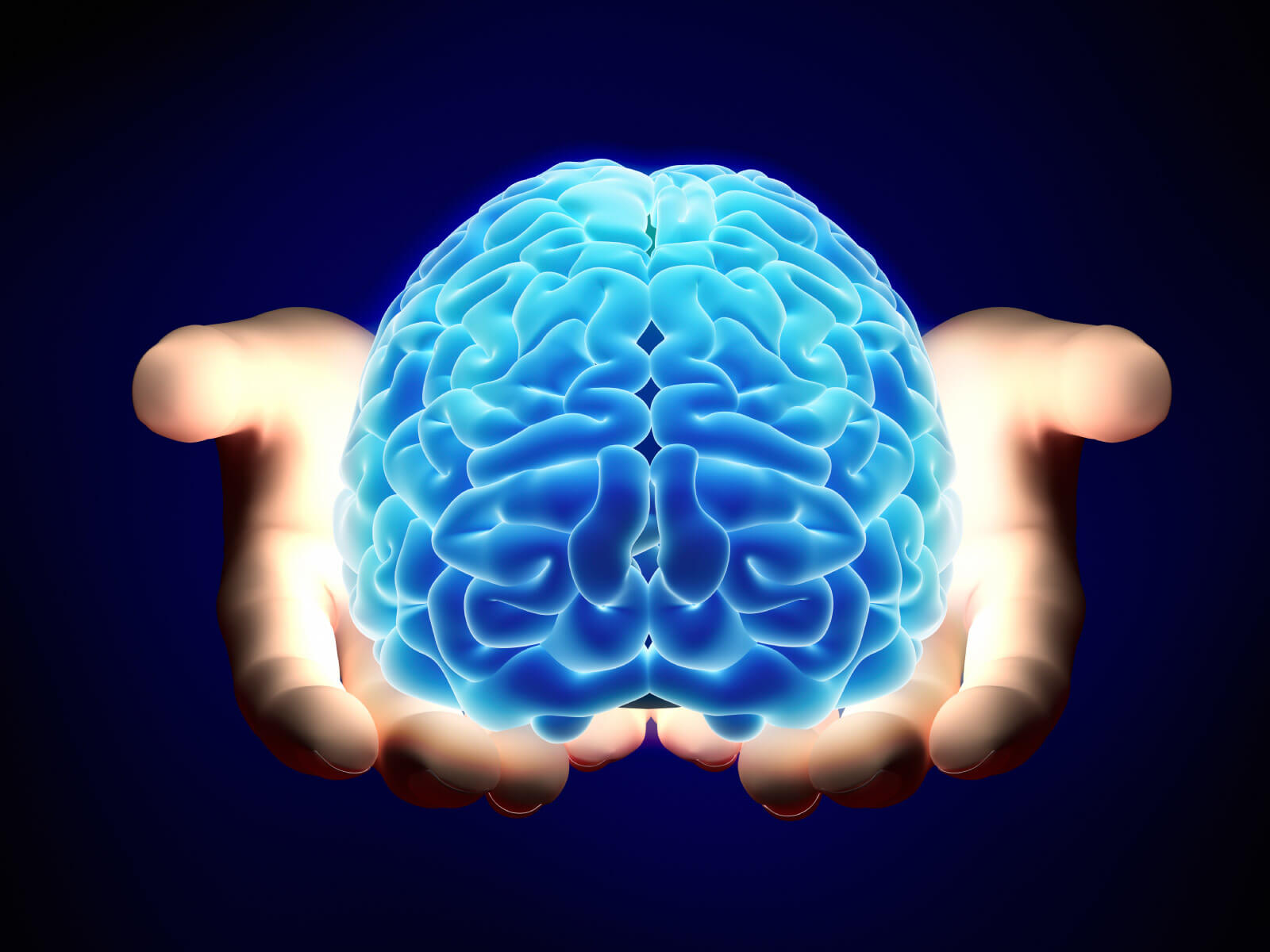 Last October I attended a workshop on a new therapy called "Havening" that just totally amazed me. I started using it immediately with clients and have gotten some spectacular results with it.
It is called "Havening" because, as I understand it, its first application was in the treatment of Trauma. According to the creator of Havening, Dr. Ron Ruden, one of the criteria for an experience to be classified in our minds as a trauma is it has to include a feeling of inescapability. The person feels that there is no "safe haven" where he or she can go to escape. The process of Havening, then, helps to create a sense of having such a refuge.